Our Diversity, Equity & Inclusion Centre of Excellence
The Problem
For most organisations implementing DEI – There's a gulf between aspiration and reality.
To close the reality gap, a business must first be honest about what it might be getting right, and wrong, on DEI.
It then has to be brave enough, both institutionally and interpersonally, to confront its findings, no matter how difficult that might be.
The Solution
Implement DEI with the whole employee experience in mind. You want to ensure a positive work experience for everyone, everywhere, everyday. So do we.
We believe in making DEI a reality through rigorous, intentional application, consciously present at every step of the employee experience.
We call this our Applied DEI.
We create lasting change and business impact by applying DEI across the whole employee experience.
Partnering with our clients to discover their specific DEI challenges, we then collaborate on ways to overcome them.
Employee listening & insights
Involve the whole organisation and amplify their voice.
Strategy & communication
Create content and experiences that bring DEI strategies to life.
Learning & capabilities
Design bespoke learning and capability development programs.
Leaders & influencers
Engage leaders and influencers to inspire change.
Connecting and amplifying ERGs
We applied a global tech company's brand to the pillars of their four employee resource groups (ERGs) worldwide to generate awareness, interest, action, and advocacy, while demonstrating the value of an interconnected DE&I strategy. We engaged each network to identify the tools and support they needed for impactful communication of their company's DE&I strategy and enhancement of the employee experience.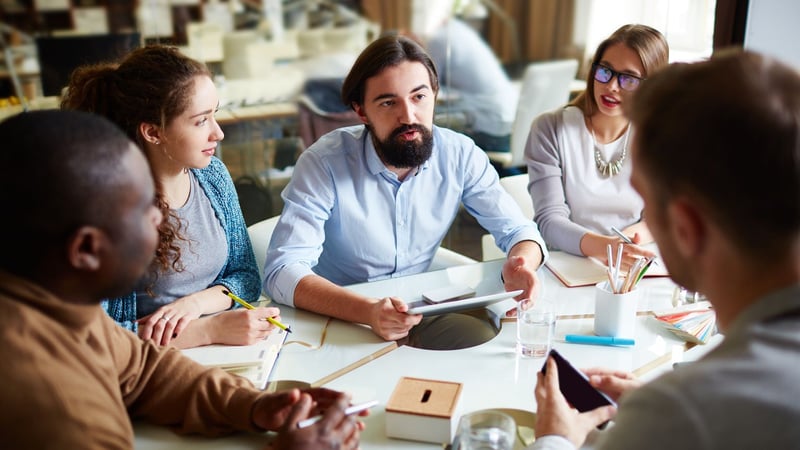 Amplifying female voices
For International Women's Day, we worked with an automotive client to illustrate their leadership's willingness to elevate the voices of their female workforce. Using the stories and unique perspectives of the women at this male-dominated car manufacturer, we encouraged top management to listen, reflect, and make a pledge – to demonstrate accountability and ensure equity of voice to this under-represented group.
Client testimonial:
"Together In Pride was amongst our best D&I comms campaign this year. Your team helped us explore and incorporate many elements that played a critical part in the overall strategy, theme and content development. Our OUTfront network that includes the LGBT+ community and allies was very happy with the messages and our collaborative approach. This campaign helped us build more awareness about the community, our vision and outstanding work that's being done in different geographies."
Sheetal Sawhney, Capgemini, Marketing & Communications Specialist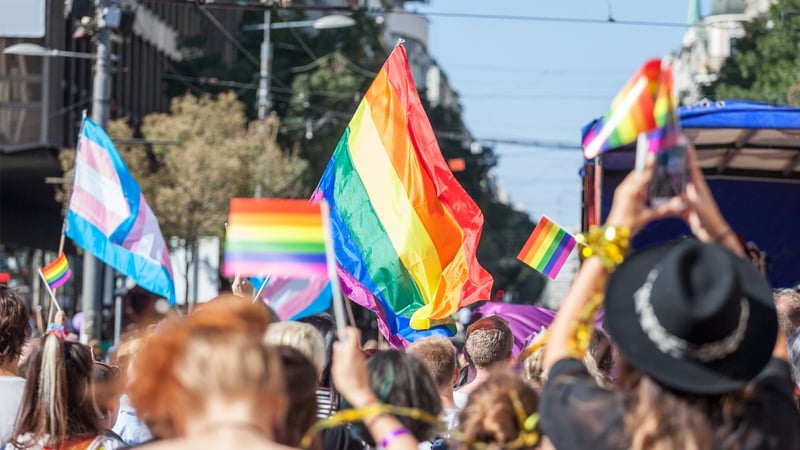 To get in touch with us about DEI and how the team in our Centre of Excellence can help you please fill out your details below.