Allyship is
the new leadership

Join our community!
We invite you to be part of a vibrant group of business leaders interested in applying DEI principles and practices in the workplace.
Learn more. Download our resources: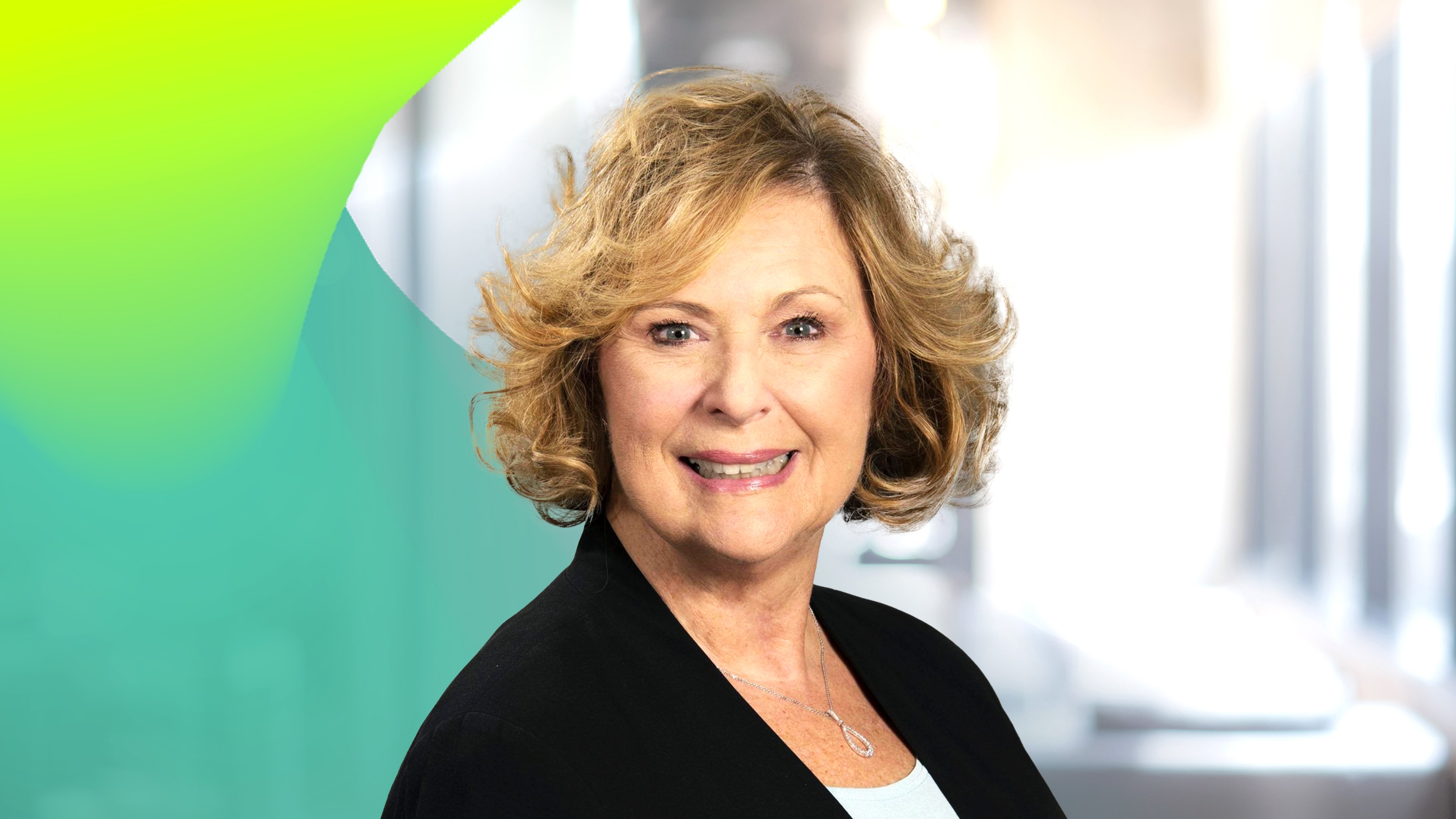 "It's not enough to check the DEI box with performative gestures. Your employees want – and deserve – an inclusive corporate culture built on the principles of appreciating diversity and ensuring equity. Allyship is the bridge that connects actions with intentions."
Participate in our next international, online focus group on DEI. Register here to receive an invitation.
About Forty1's DEI Centre of Excellence
At Forty1, the employee engagement division of The Creative Engagement Group, we believe Diversity, Equity and Inclusion (DEI) create better employee experiences.
Our DEI Centre of Excellence enables us to shape the positive and inclusive employee experiences a modern workforce expects. Through active listening, engaging communications and practical learning, we're ensuring DEI is an integral part of people's working lives.